Neo Veterinary Software
Brilliantly simple veterinary practice management software with the flexibility of the cloud
Simple. Intuitive. Effortless.
Running a veterinary practice is complicated. Your software shouldn't be. Neo Software simplifies day-to-day operations with an intuitive interface that's easy to set up, learn, and use. Watch to learn more.
Features that make a difference for veterinary teams
Practice dashboard
Keep an eye on daily activity with a digestible overview of overdue invoices, reminders due, draft invoices, and more.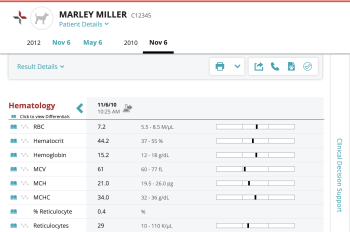 Patient workflow
Get one-click access to complete patient history, preformatted exam notes, a master diagnosis list, and low/high estimates.
Simplified scheduling
View and easily manage appointments with the ability to start a consultation directly from within the scheduler.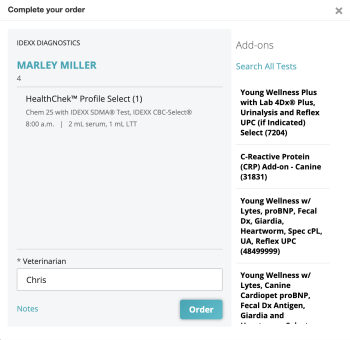 Seamless payments
Collect payments, capture digital signatures, and sync payment history faster from within the payments portal.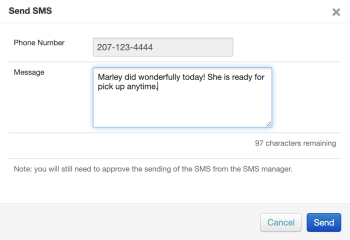 Client communications
Essential tools for each interaction.
Flexible reporting
Review performance with one click.
See Neo Software in action
​
Get to know the key features and its intuitive, modern interface
Simple pricing options fit for your practice
Cut costs with affordable pricing, no surprise fees, and room to grow based on your needs.
Having ezyVet makes remote access very achievable as I can just hotspot off my phone, load up the system, and be ready to go.
Because Neo is so simple, we can literally see four or five extra clients per week. That's allowed us to grow and add two doctors to our practice in the last year.
Choosing Neo Software took a lot of worry off my plate because there's low up-front cost, no capital investment, and it's easy to get started.
We want our whole hospital to integrate seamlessly, and ezyVet drives that, which allows us to really connect with our people and the pets we serve.
It's really neat that IDEXX listens to what the users ask for and constantly updates Neo. Support is phenomenal, always very quick.
With ezyVet, it is quick and simple to get the required information to the relevant people, because it's all right there, in one place.
See the brilliant simplicity of Neo Software for yourself.