Blog
Opening a Veterinary Practice? Your Head Should be in the Cloud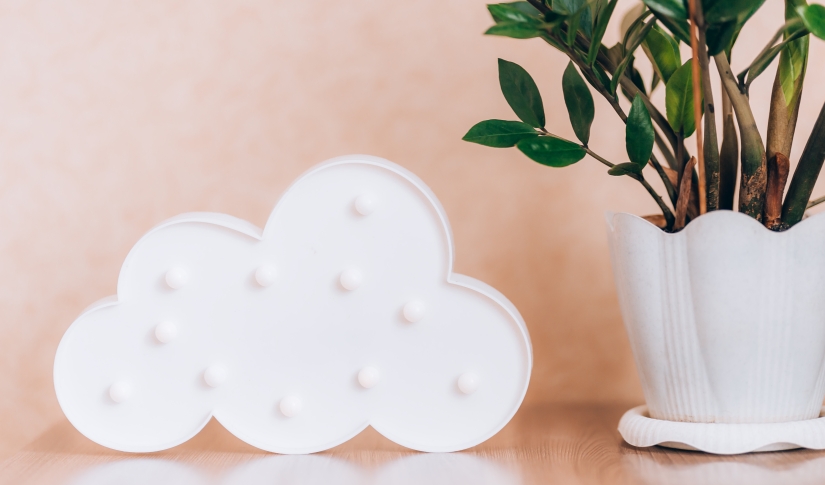 Can you believe the pet industry reached a value of almost $1 trillion in 2020? Simply put, there's a significant amount of money to be made as an entrepreneur. 
If you're thinking of opening a new vet practice, then it's crucial to start off on the right foot. Cloud-based software for veterinarians is one of the most indispensable pieces of technology. 
Are you wondering why it's worth the investment? Keep reading to learn all about the 4 benefits of cloud-based veterinary software for your new practice. 
1. Keep Track of Your Tasks and Invoices 
Keeping vet staff is a full-time job in and of itself. That's why you'll love Neo's practice dashboard. In a single convenient place, you can stay on top of every task and responsibility. There's also an emphasis on invoices so you can get the money necessary to run a successful business. 
Instead of relying on other veterinary equipment, you can use this software to track invoices, give notification of outstanding bills, and more. 
2. Streamlined Scheduling 
If you want your new vet practice to start off on the right foot, then you'll need to master the art of scheduling patients. This is often easier said than done. However, using cloud-based veterinary software is one way you can streamline the whole process. 
From seeing other appointments on a calendar to scheduling a consultation right within the program, you and your team members will have everything they need. This is sure to boost veterinary team morale like nothing else. 
3. Organized Patient Info 
Simply put, starting a new veterinary practice can be quite nerve-wracking. Logging patient information and keeping it updated can sometimes feel like an impossible task. 
Neo makes it easy with all kinds of great tools, such as pre-formatted exam notes, low and high estimates, a master diagnosis list, and much more. 
You'll never have to worry about retaining veterinary staff when you have the best veterinary software in your utility belt. 
4. Effective Client Communication 
Aside from the benefit of retaining veterinary staff, there's also the issue of client communication. We all know how a single miscommunication can cause all kinds of problems. 
This is where cloud-based veterinary software comes in yet again. Instead of a client having to spend time finding veterinary staff, they can use technology. With all the right messages in one place, you'll never have to worry about misplacing something again. 
Are You Ready to Invest in Veterinary Software in the Cloud? 
Now that you've learned all about the 4 benefits of cloud-based veterinary software, you can make the best investment in the future of your new practice. By starting off strong, you can make the greatest first impression with your customers and build a reputable name for yourself.