Blog
Veterinary Hackers Beware: Cloud Security is Here to Stay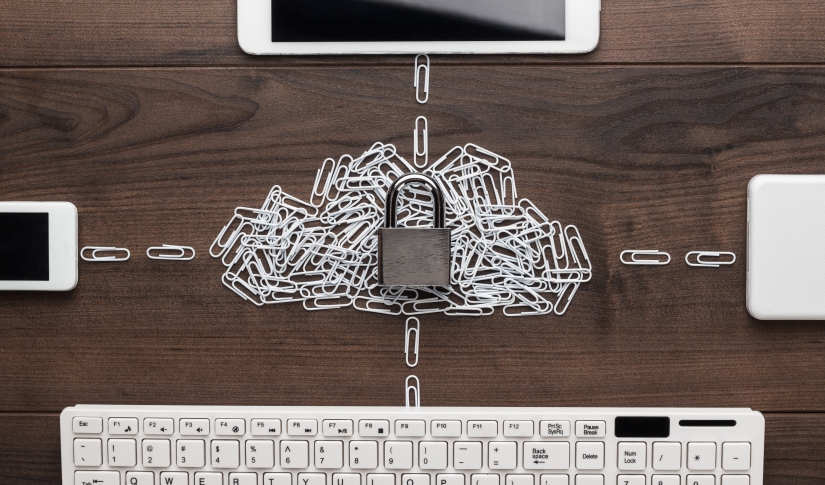 The veterinary industry is not immune to the issues that come along with technology. Power outages, server crashes, and software lags can send team members into a tailspin. But one of the most concerning situations a veterinary team can face is a breach of security when it comes to their practice data.
You may be hearing more about ransomware attacks on both large and small businesses who use server-based software to run key aspects of their business. But what is a ransomware attack exactly? These attacks can occur when malware is introduced into a practice's veterinary software, encrypting the files so the practice cannot access them without a decryption key. The key is provided to them by the attacker only after a ransom has been paid. In addition to being a violation of privacy, these attacks can be detrimental to the daily running of the practice and expensive to resolve. Most veterinarians would not consider themselves to be IT experts, and this can be an intimidating and overwhelming experience to say the least.
While you may not expect to be vulnerable to such attacks, a growing number of your own veterinary colleagues may be experiencing them. When something like a data breach occurs, it puts a spotlight on the need for up-to-date solutions offering the highest level of security.
Veterinary software providers understand this and will continue to work to mitigate risk and provide modern solutions to stop security breaches in their tracks. One of these ways is using the power of cloud technology to host veterinary software solutions.
Not only is the cloud ideal for anytime, anywhere access, but cloud providers are now on the cutting edge of IT security, offering proactive solutions to help detect, manage, and mitigate potential data compromise. In addition, the distributed nature of cloud-based resources means that if one server goes down, data isn't lost, and access isn't interrupted.
With server-based solutions, a practice's data can be lost unless separate data backup is in place. Data recovery is expensive, time-consuming, and unfortunately is not always successful. This is not the case with cloud-based veterinary software. With the security of the cloud, automatic backups, and top-notch encryption, cloud-based veterinary software systems offer something that server-based solutions just can't provide.
With the cloud, not only can you access your data from anywhere, but you can be sure that that data is safe and secure.
Book a chat with an IDEXX software expert to learn how our cloud software can help your practice.