Blog
Why Switching Veterinary Software is So Scary (and Why It Shouldn't Be)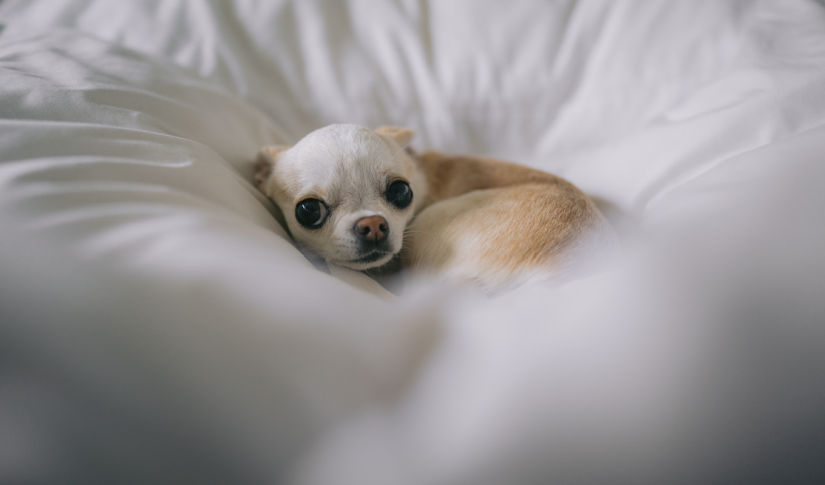 Any change in life can be intimidating, but when it comes to running a veterinary practice, one change in particular seems to bring fear to the hearts of veterinary professionals everywhere: switching veterinary software. 
If you just got a chill down your spine, you're not alone.  Many veterinarians choose to stick with their current software instead of switching, citing fear of change as their reason for the decision.   
Many veterinary practice owners continue to use outdated practice management software despite being all too familiar with its flaws and poor mechanics.  The perceived notion that switching software may bring disruption to an already busy practice keeps many veterinary practices from moving to a more efficient (and easier to use) system.  
When broken down, the fear of changing veterinary software systems can cover a wide variety of concerns, from financial, to practice logistics, to staffing, and beyond.  Here are 4 common concerns veterinary teams have when it comes to switching software. 
1) Shutting down the practice  
No business ever wants to close its doors.  Being shut down for any length of time has obvious financial ramifications, but when there are clients to serve and patients to treat, this type of interruption can be an even tougher pill to swallow. 
2) Every program has its problems 
After dealing with design flaws and IT glitches on a regular basis, it's reasonable to have an expectation that all veterinary software is basically the same.  After experiencing issues with one program, it's easy to assume the user will encounter different flaws (or even the same ones!) with a new system.  
3) Learning something new 
Getting the entire team up to snuff on a new veterinary practice software can seem daunting. Some people are more tech-savvy than others, and many practice owners often worry about how long it will take for everyone to feel comfortable with the new program. The slowdown in production while trying to understand the new system can cost the clinic time and money, along with running the risk of having some very stressed out staff members. 
4) Giving up the familiar 
As humans, we tend to get comfortable with being comfortable.  It's easy to get stuck in a rut, using an outdated software program simply because it's familiar. Even if a task takes longer than it should and requires a manual process to perform, it's easy to accept it as part of the daily routine. 
These are all perfectly reasonable hesitations to have when considering making such a significant change within the practice. However, they don't need to become a reality. 
The benefits of new software makes the switch worth it  
Incorporating a new veterinary practice management software is certainly stressful but has several benefits that can make this difficult decision well worth it! 
Optimize efficiency
Having a practice management software that has a more user-friendly interface and runs smoothly can make a huge difference in your hospital's efficiency. With a PMS that has more modern tools and integrations, your practice could accomplish tasks almost 5 times faster than with an outdated system.  
Improve client experience
Ensuring that clients are happy and patients are healthy is key to a desirable and well-functioning hospital. When outdated software is slowing everything down, causing hiccups in the daily flow and generally losing information, your clients will eventually start to notice that the hospital isn't operating smoothly. This can cause a decrease in confidence and mean losing clients.  
Lower running costs
A lack of efficiency with veterinary PMS can cause a slowdown in production, which ultimately loses the clinic money. Having a system that allows for more effective and modern capabilities means that check-ins, treatments and payments will be done that much faster, reducing cost and seeing more patients.  
It's easy to see how making the change to a better software can improve many aspects of running a veterinary hospital.  Ready to take the leap and make a change?  Book a Neo demo today.