Blog
5 Ways Switching to Neo Software Can Make for a Happy Veterinary Team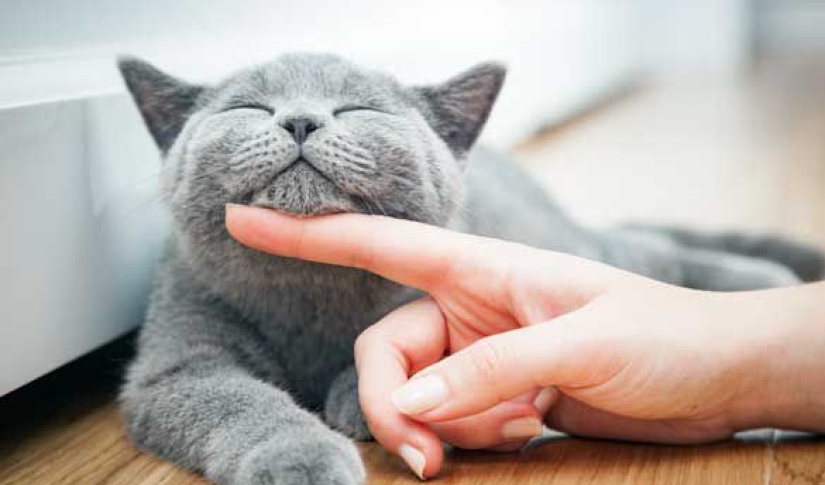 Keeping your veterinary team members happy is essential for their well-being and your practice's success. After all, a happy team means a more upbeat work environment, happier clients, and a better bottom line. With the current busy pace and workflow challenges, keeping your team in good spirits is more important than ever—taking advantage of tools that can streamline workflow, improve client communication, and make days go easier is a no-brainer.
Neo Practice Management Software's intuitive design can simplify your workflow, and its dedicated support team, practice-centered software updates, and built-in training eliminates common frustrations and pain points. Here are 5 ways Neo Software can improve your team's outlook.
#1: Neo support prevents logjams in your team's day
There's nothing more frustrating than hitting a wall and waiting on hold for customer support. With Neo, support is available when and how your team needs it. Collaborative tools allow you to chat or text with the Neo support team or jump on a quick call to them—most are answered in under a minute.1 Your team is busy and wants their issues solved quickly so they can get back to work with minimal interruption. 
#2: Your team can influence future Neo enhancements
Being able to directly influence Neo Software upgrades empowers your team. More than 90% of Neo's biweekly upgrades and enhancements result from user feedback,1 and the Neo team is always looking for ways to make the software more user-friendly. "We chose Neo because it's easy to use and has great customer service," says Danielle Besser, practice manager of South Lafourche Veterinary Clinic. "They're always adding new and updated features based on customer recommendations. It's made life much easier in our practice!" Joel Sailor, DVM, of Town & Country Veterinary Clinic says, "There have been many times we thought, 'It'd be great if our software could do this,' and a month later that feature appears like magic."
#3: Neo Software's cloud-based system makes accessing information easy
Working from the cloud ensures the information your team needs is always available, whenever and wherever they need it. It means they won't have to deal with IT obstacles, server issues, or software slowdowns. You can relax, knowing that vital practice information cannot be lost because it is safe and secure. And Neo Software can go anywhere your team goes. If your associates have unfinished medical records or call-backs, they can still leave on time and finish them up while sitting at basketball practice or after the kids go to bed. 
#4: Team members quickly master the Neo Software platform
Your independent team doesn't want to rely on other people to help them understand a complicated system or repeatedly chase down a trainer with their questions. Neo's built-in training walks your team through everything they need, from the first-time user experience to questions that arise after long-term use. A "Help me" button immediately takes your team to helpful videos, articles, and walk-throughs that can answer many of their questions. Managers often use Neo's built-in training for new team members and are surprised to find them using the system on their own in no time. Easily understanding a new system and being able to take training into their own hands empowers your team and boosts their confidence. 
#5: Neo Software can improve your team's efficiency 
There's no doubt that an inefficient, hectic workflow creates stress that will drag your team down. Neo can increase efficiencies during every part of your team's day. Neo features that will save your team time include:
Procedure templates
Inventory management
Integrated diagnostics
Integrated payments
Automatic email and SMS reminders
KPI tracking
 
A more efficient workflow means that your team is less stressed and gets more done, which keeps everyone happy.
Are you ready to find out how you can make more of the time you have, relieve your team's common frustrations, and keep them happy?
Reference
1. Data on file at IDEXX Laboratories, Inc. Westbrook, Maine USA.