Blog
Neo Now Integrates with Trupanion on Exam Day Offers to Eligible Patients​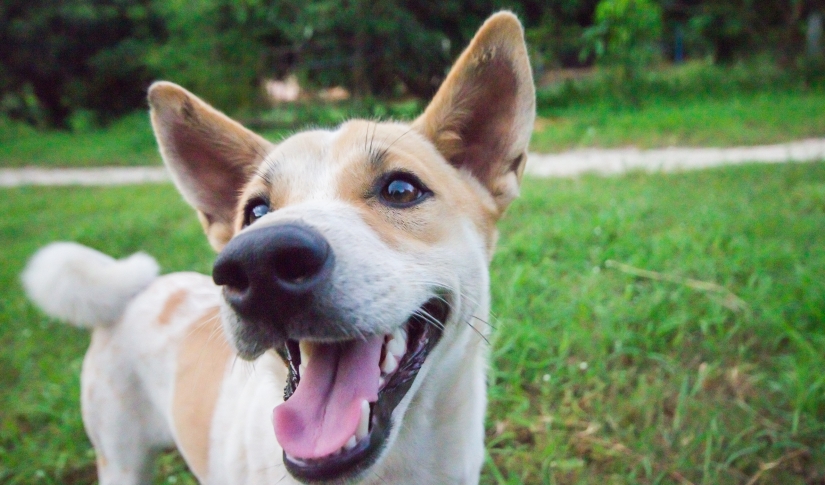 Trupanion's Exam Day Offer is designed to show clients the value of having pet insurance to help cover the costs of treating unexpected illnesses or injuries.  
And now that Trupanion's Exam Day Offer is integrated into Neo, your practice has the opportunity to partner with Trupanion to grow your insured client base with ease—and bring peace of mind to your clients that they're prepared for the unexpected when it comes to caring for their pet. For your team, more insured pet owners means less time and stress discussing cost, and more focus on care.
Here's how it works:  
Trupanion enrolled practices will be able to utilize the Neo and Trupanion integration to automatically identify eligible patients for an Exam Day Offer.  
When your practice checks in a patient for a wellness visit or check-up, Neo will identify eligibility in the background and display a message for your staff highlighting the Exam Day Offer eligibility at the time of the visit for the pet owner.  

Once the pet owner confirms their interest in learning more, your practice can send the offer in one click!  
Trupanion will take it from there!  
Click HERE for more information or call Trupanion today at 1-877-589-1862.