Blog
Credit card processing for veterinary practices: integrated vs non-integrated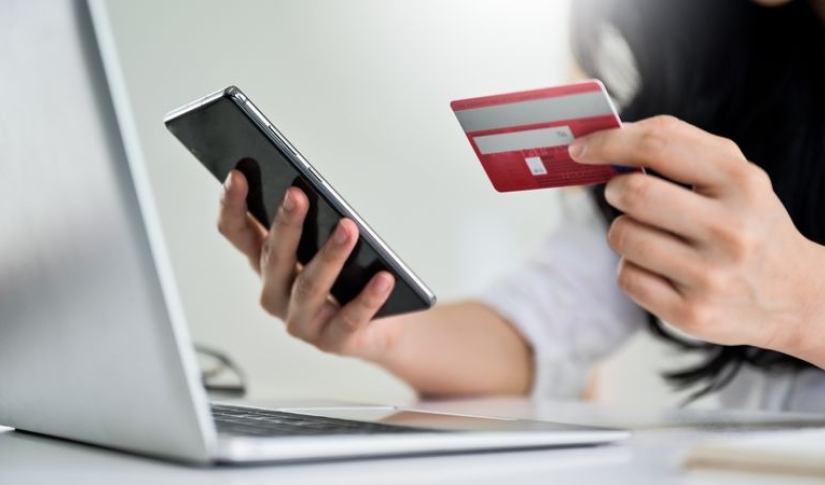 Whether you're opening your first practice or you've served pets and their parents for over two decades, it's hard to imagine running a successful veterinary practice without a reliable way to process credit cards. When shopping for payment processing options it can be tempting to start by comparing rates, or to just go with the vendor your friends or financial institution recommend.
But one of the best places to begin is by weighing the advantages of a payment processing solution that integrates with your veterinary software versus a stand-alone system. It's a decision that can have significant implications for your staff, clients and bottom line.
Faster, more accurate checkouts
With a standalone solution, each transaction requires your staff to 1) complete the client invoice, 2) read the total 3) key that amount into the card reader manually before the client has swiped their card and 4) finalize the invoice once payment goes through.
Integrated payment processing, also known as built-in, eliminates steps 2) and 3) by sending the invoice amount directly to your payment terminal and automatically recording it in your software. This could save your practice as much as an hour and half of staff time every week (nearly 80 hours per year).1 Better yet: the automation prevents aggravating manual errors from creeping in. How did it feel the last time you had to call a client about one of these costly mistakes?
A prompt, professional client experience
Built-in credit card processing lets you provide an experience that is faster and more respectful of your clients' time. What pet parent wouldn't appreciate a speedy, professional checkout? Especially if they've just completed a complicated visit—or an emotional one like a euthanasia. A built-in system equipped with wireless payment devices lets you process payments from any workstation, the exam room or even your parking lot. And the workflow is inherently smoother and more accurate than using a standalone solution. We've all patronized businesses where the staff apologize for how slow or awkward their credit card reader is; that's not an experience you want to put your clients through.
Added convenience with online payments
Speaking of other businesses, many of your clients are used to paying for goods and services using their phones. Besides accepting payments by ApplePay or GooglePay, texting clients a payment link is fast becoming a basic expectation. And it's not just convenient for clients: that ability to text a link to a phone number stored in your software means staff don't have to tie up the phone taking a card number or key in the amount by hand. Think about how much simpler that could make curbside service, prescription refills or food pickups, not to mention taking a deposit or paying off an outstanding balanceFaster end-of-day reconciliation, fewer end-of-day headaches
When it's closing time, one of the last tasks standing between you and the door is end-of-day reconciliation. With a standalone system, you'll have two sets of receipts to review: one from your software, and one from your credit card processor. And when manual errors occur you'll spend precious after-hours time finding them (or have to pay staff overtime to sort them out). With a built-in solution, reconciling daily receipts is up to 50% faster because there's just one set of numbers to review and a much lower chance for manual errors to occur. That's more time and money saved. And one more reason why choosing payment processing that's built right into your veterinary software is a smart decision.
 
Reference
Data on file, IDEXX Laboratories.