Blog
Modernize Your Veterinary Practice With These Simple Steps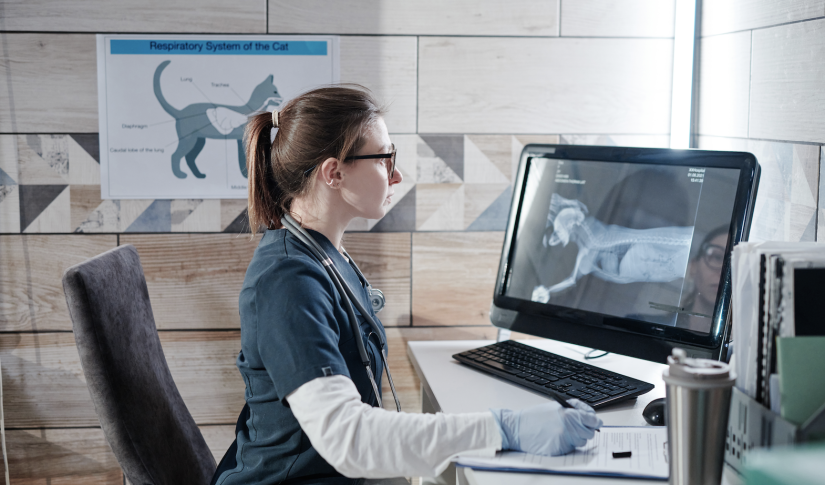 When running a veterinary practice, change is likely the last thing on your mind. However, with new advancements in veterinary software, modernizing your practice is key to keeping up with your competition. 
Modernizing your practice doesn't have to be scary; with just a few simple changes, you can usher your business into the new century. Read on to learn which changes to implement that will get your practice up to speed and offer the latest services to your clients. 
Update Your Equipment 
Whether it's embracing digital radiology, investing in a new dental machine, or implementing laser therapy, the most successful modern veterinary practices make a point to keep up with the latest tools and technology.  
If you've resisted investing in the latest equipment, you could be putting your practice at a major disadvantage. While you'll need to cover the initial costs, staying up-to-date with your equipment will pay off in the long run. 
The use of new equipment will not only be visible to your clients, but it will also streamline your processes and eliminate technological complications. 
Consider A Brand Refresh
Updating your brand is a great way to give your practice an air of modernity without altering much of your day-to-day processes. Consider designing an updated logo, or even remodelling your waiting room to enhance your clients' experience from the moment they step through the door. 
Advertise these changes to clients in your newsletter to generate excitement for your practice's fresh start. 
Reassess Your Company Policies 
Modernizing your practice doesn't need to be limited to equipment or aesthetic upgrades, but can extend to the way you conduct business with your staff. 
Use this period of rebuilding to implement new company policies that reflect your new, modern practice. This can be anything from going paperless in your office, or promoting a healthier work-life balance practice-wide. 
Update Your Veterinary Software 
One of the best ways to modernize your veterinary practice lies in choosing the right software. If your system is outdated, scheduling an upgrade right away is essential. However, not just any software will suffice. 
The best veterinary software is equipped to handle all of your practice's needs, yet is simple enough for effortless understanding and optimal efficiency.  
In fact, we've built Neo to be just that! Book a demo today and give your practice a modern upgrade.