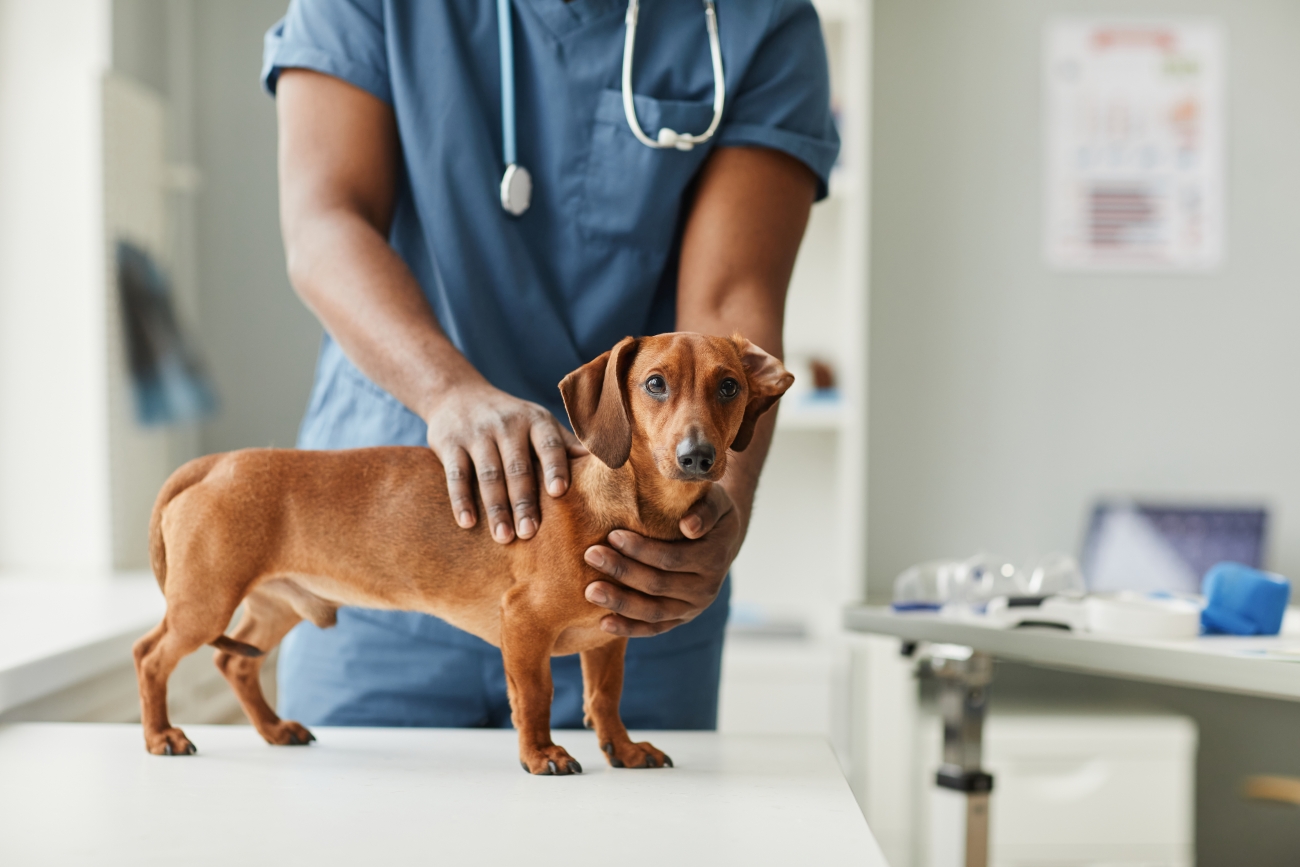 Looking for new ways to lighten the workload?
You found it. Learn how Neo Software helps ease the burden and lighten the workload for the entire team.
Presenters
Samantha Walker, RVT
Software Marketing Team
9 years in practice, 4 years at IDEXX
Ben Nitschke
Software Marketing Team
14 years in practice, 3 years at IDEXX
Not enough hours in the day?
With an influx of pet adoptions over the past few years, veterinarians are busier than ever. While this can be a good thing for a practice's bottom line, it can lead to an overwhelmed team and an impact on client experience.
If you're struggling with an uptick in appointments, increased workloads, staff burnout and frustrated clients, this webinar is for you. 
Interested in learning more?  Book a Neo demo today!