Cloud-Based Veterinary Software Resources
Thinking about saying goodbye to your veterinary software server? Learn about how time-saving cloud veterinary software simplifies the flow of information across the practice, connecting you to what you need—when you need it.
eBook
Cloud-Based Veterinary Software eBook
Whether you run a small general practice or a bustling emergency hospital, the benefits of taking your veterinary practice management software to the cloud are endless. Learn how the cloud can elevate your practice in this helpful guide.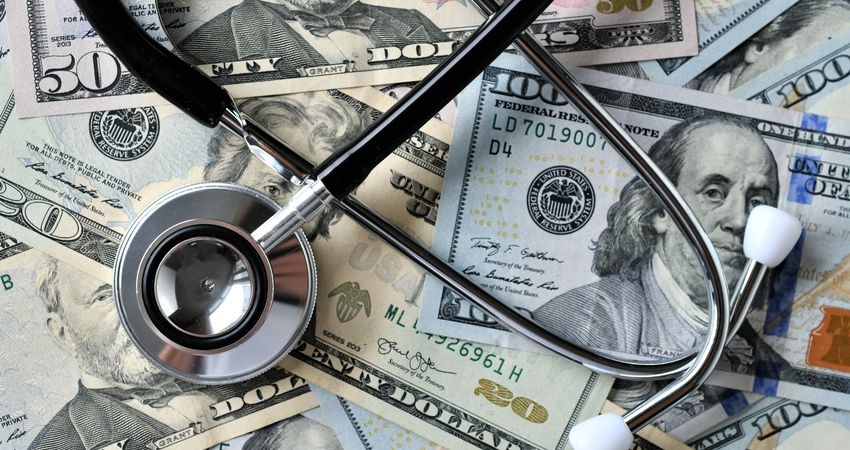 Blog
Tackling TCO: On-Premises vs. Cloud-Based Software
When it comes to total cost of ownership, how does on-premises software compare with new, cloud-based alternatives?
Why Should You Switch to Cloud-Based Veterinary Software?
Veterinary practice management software is the workhorse of veterinary workflow, used for everything from scheduling client appointments to verifying patient data to managing payments and tracking client satisfaction. The right system is critical for practices to streamline common processes.
If employees are stuck using cumbersome and complex legacy solutions that don't play well with new applications and services, or they struggle to keep pace with growing data entry requirements, the results are twofold: Frustrated team members and falling client satisfaction.
The good news? Cloud-based veterinary software now exists! This development offers the potential to solve practice challenges by providing a unified interface and single source of truth for all veterinary data sources. 
Some of the biggest cloud benefits for veterinary practices include the following:
Gain more flexibility
View patient information quickly and easily from wherever you are—on any device. 
Get time back in your day
Simplify operations with one-click features and integrated contactless payments.
Enjoy no-brainer maintenance
Have peace of mind knowing your software automatically updates to the latest version and backs up patient data.
Keep data safe 
Secure important and confidential data with state-of-the-art encryption that's much safer than a server in a closet. 
Learn about IDEXX Cloud-Based Veterinary Software.
The Sky's the Limit: What Cloud Technology Means for Veterinary Practices
Life in the cloud offers veterinary teams numerous benefits, including total cost of ownership, workflow improvements, and anywhere access.
Simple. Intuitive. Effortless. 
Try Neo for free
For a guided demo or free trial, fill out the form below. 
We'll be in touch to help you get started.
---